Introducing Focus Sessions
Accomplish more every day
Facilitated virtual coworking sessions to overcome distraction and do more work that matters.
Accomplish your #1 thing every day
Overcome
distraction, procrastination and overwhelm
Your new structure to get in the flow

Trained productivity facilitator to create structure for intense focus

Create accountability to get results

Get inspired and motivated by virtual coworking with your peers from around the world

Educational content on focus and productivity

Curriculum to get tips on how to improve your ability to get into the flow daily

More momentum every day

By achieving your main focus faster you're on the path to do more of what you love!
Join us Monday to Friday from 8am–12pm PST
Beta Schedule — more times coming soon!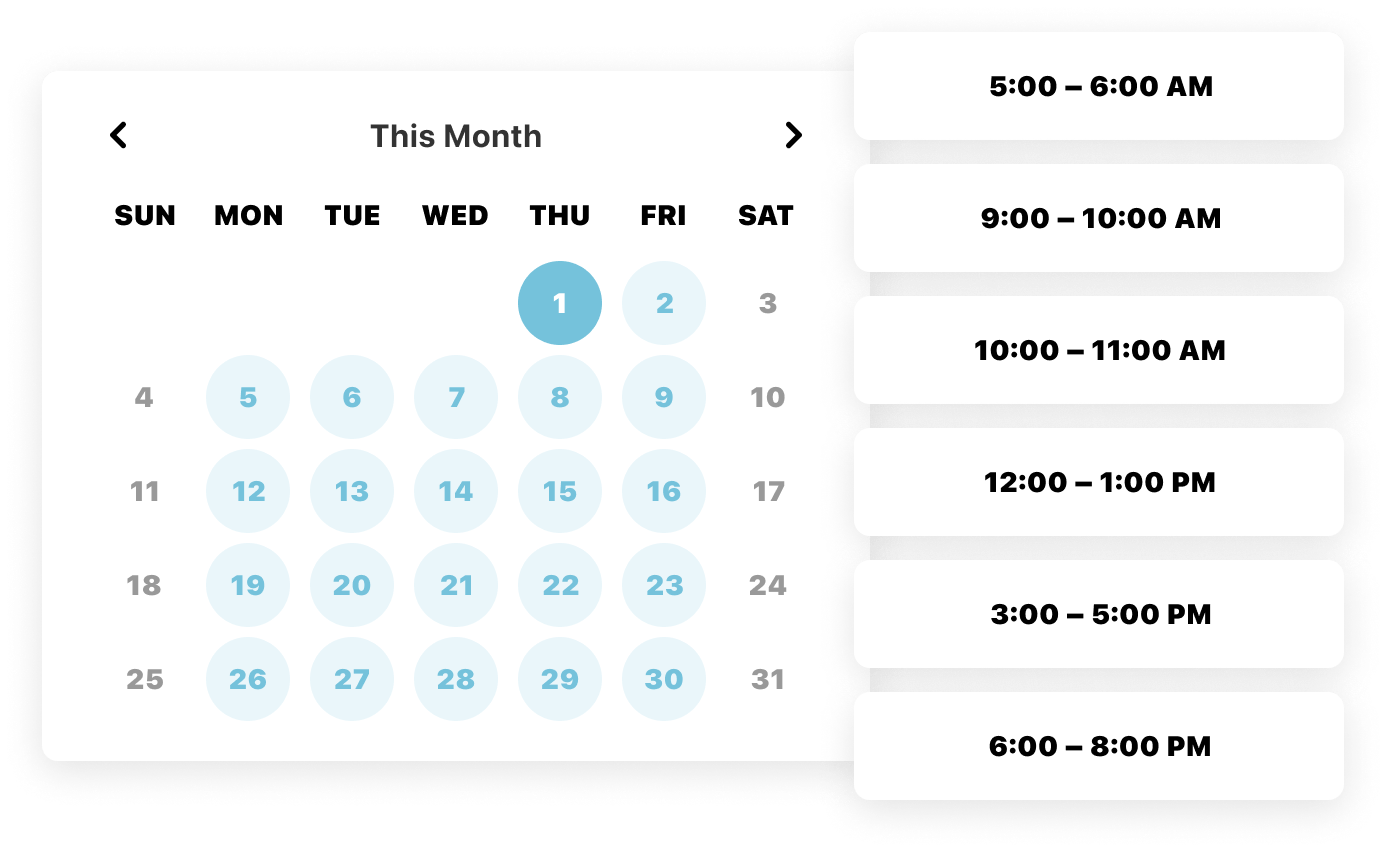 What would it look like if you completed your #1 thing every day?
Join the beta for a limited time only
FAQ
Who are the facilitators?

Do I have to turn my video on?

What should I work on during the session?

Can my company pay for this?

How does each session work?