We are on a mission to provide people with the tools they need to be the best versions of themselves.
We are building an open, growth-mindset oriented company. Mission, values and culture are foundational to us. We are ready to take our vision to the next level, and we need your help. Some highlights to working with us:
Meaning oriented work. We receive messages every day about how Momentum has made a difference in people's lives.
Flexible work hours and work life/balance. We want you to work in the way that allows you to do your best work.
Founder-run and 100% bootstrapped. We have retained the original spark and can stay true to the vision.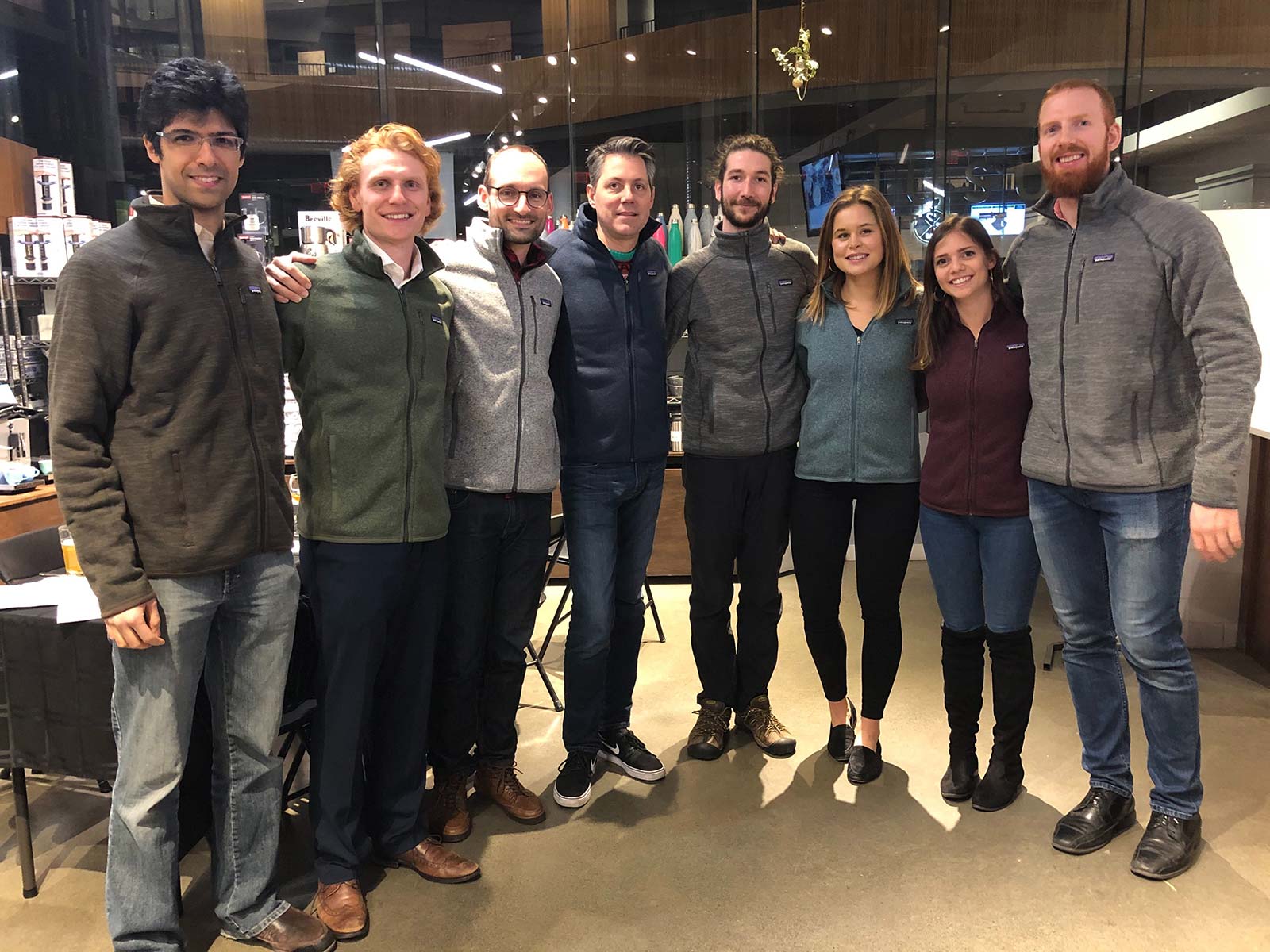 Benefits
4 weeks vacation
11 paid holidays
Health benefits
Health spending account
Wellness spending matching
Equity
Investment matching
On-staff professional coach
Professional development
Don't see a position for you?
In addition to specific roles, we are looking for driven and results-oriented people to join the team. Send us an email at join@momentumdash.com and tell us why you want to join our team. You may be the perfect fit!