Get your team
on the same page.
Bring your tools, goals and
metrics into one start page.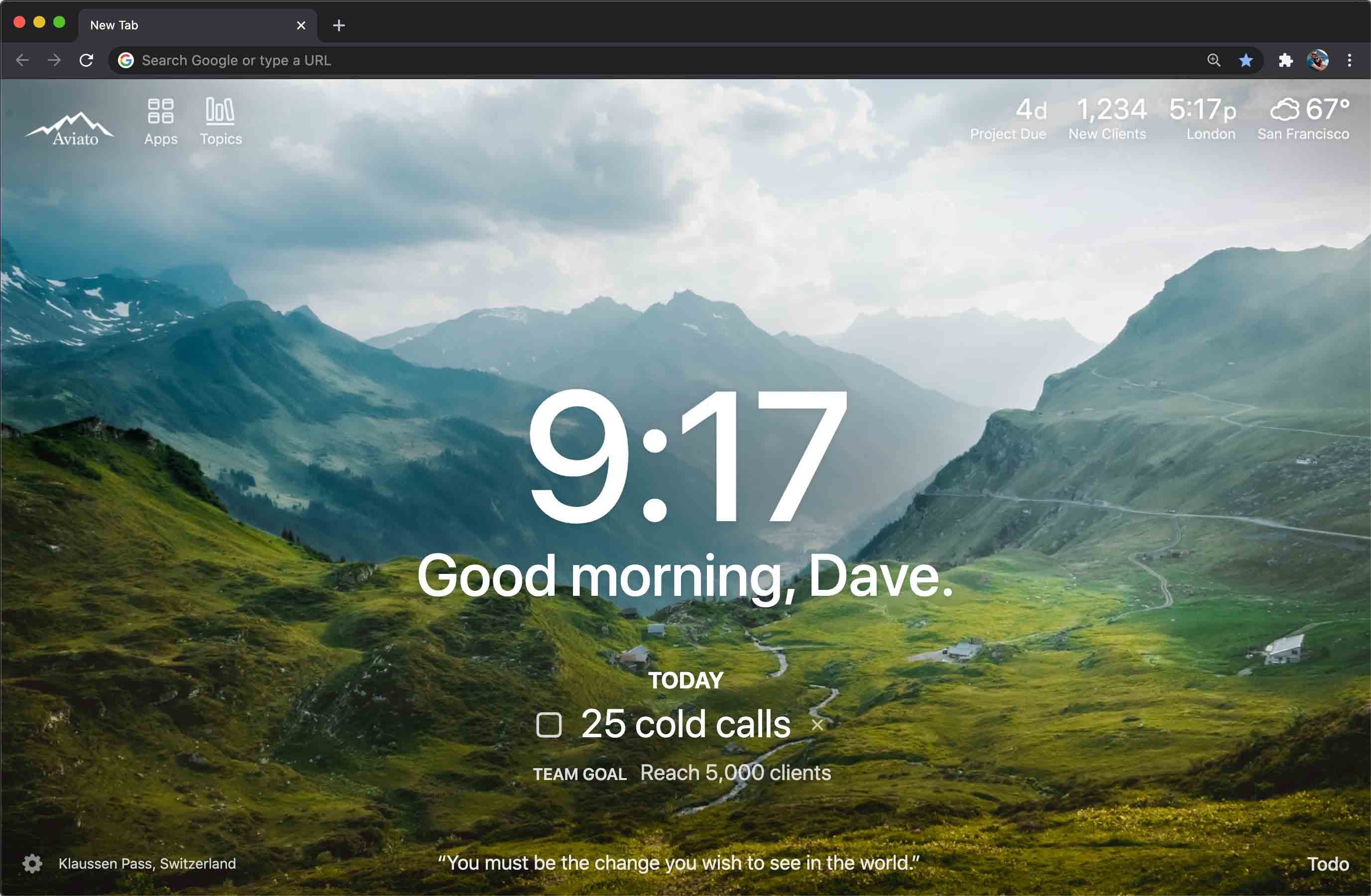 When it's easy to access company apps, knowledge, key metrics, and goals—your team members can focus on doing their best and most inspired work.
What our customers are saying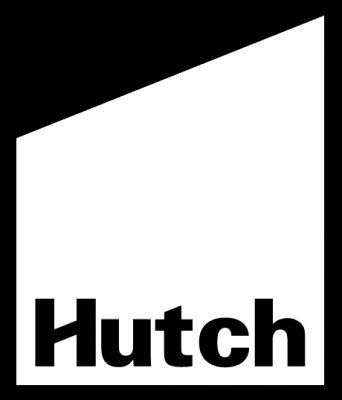 "
We needed a place where our company's wide ranging parts could be pulled together — a single destination where we could find every function and business service. A launch pad to the various tools and key data for your day to day job. Intranets never seemed to work: unloved, outdated and dreary pages.
Momentum ticked every feature box.
The perfect blend of calm design and being
so usable it's become essential
.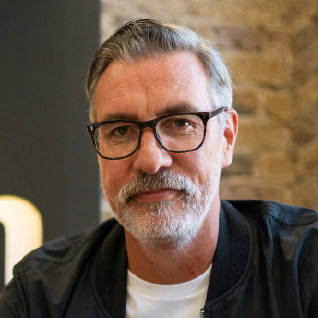 Shaun Rutland
CEO, Hutch Games
Energize your team
Transform everyone's New Tab page into an encouraging and useful space.
"Plan for victory, learn from defeat."
Todo
All in one place
Make it easy to find the apps and services your team members use every day.
Empower your people
Provide self-serve access to important company documents, information, and other resources.
Keep everyone in the loop
Cleanly display key metrics, event countdowns, and time zones where everyone can see them.
Meeting your business needs
Easy setup

Get your team using Momentum in minutes.

Customizable

Personalize Momentum with your company logo, quotes, values and more.

Integrations

Combine with the services your team knows: Github, Asana, Todoist, Trello & more.

Priority Support

Get personalized support to make your implementation successful.

Secure

We exceed industry standards to ensure that your data is secure.

Simple billing

Manage one plan for your whole team. Add or remove members whenever needed.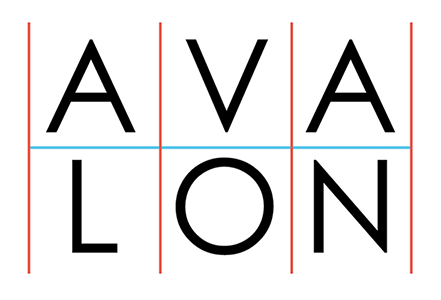 "
I liked the idea of having a launchpad for the team that
set the tone for a focused and productive day
, but intranets have such a bad rap. With Momentum Team, I love that I can
passively broadcast messages to the team such as our mission, vision and values
. We can also see simple KPIs and team countdowns which keep the team on the same track.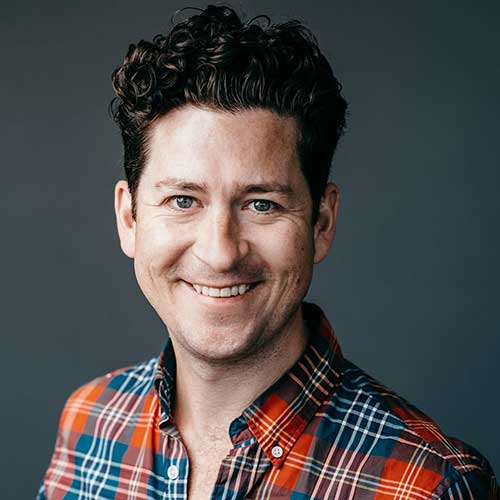 Joe Collins
Partner, Avalon Accounting
Team
per user per month
$7
$5 when billed monthly
For small and large companies.
All of the benefits of Momentum Plus
Team-wide apps, goals and objectives
Collaborative knowledge base
Team announcements
Custom branding
Company metrics and KPIs
Team-wide countdowns and clocks
Simple content customization
For large companies looking for additional support, features and integrations.
All of the benefits of the Team version
Priority support
Volume & multi-year discounts
Custom-built features and integrations
Single sign-on
Service agreements
Discounts for non-profits, education and social impact organizations
Momentum proudly supports those who are initiating positive change.
Contact sales